In the United Kingdom and more notably in Scotland, casement windows are probably the most asked for windows, by homeowners. They provide many benefits and are the window of choice in UK homes. Casement windows are great for natural ventilation and are hinged so they can open outwards, so they can catch the breezes and direct them into the home. You can get a left-handed or right-handed window and the casement window has less air escaping compared to sliding windows, which makes them very efficient in keeping warm air in your home. The other advantages they provide are listed here.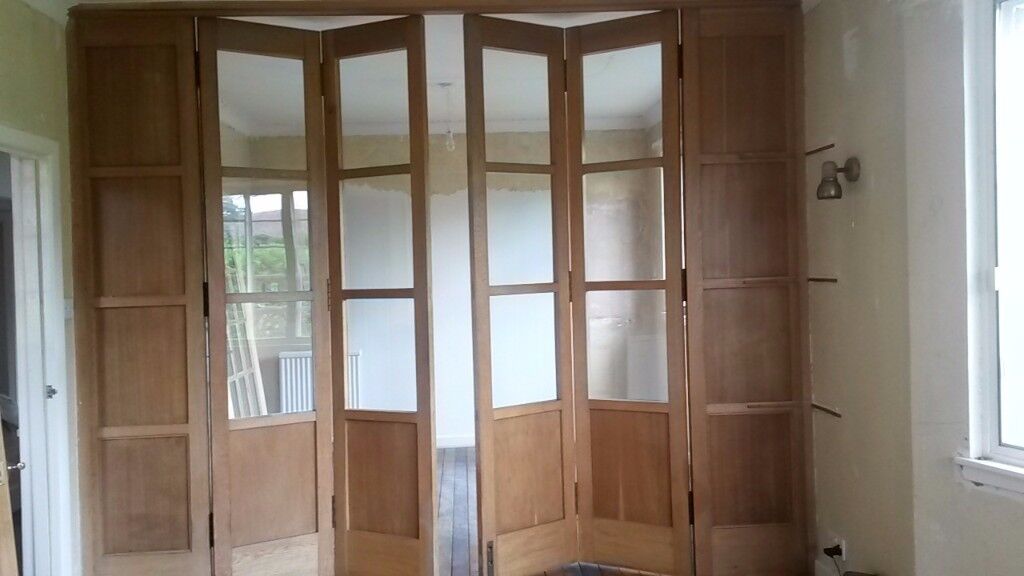 Energy Efficient – The windows themselves can be customised and designed to suit all tastes, and they look great if you choose UPVC or aluminium. You can get them in a number of designs and can add designs to them if required. The windows are very efficient regarding their energy rating, and this is due to the window sash pushing against the frame when you close them, which stops cold air getting in and warm air getting out. This allows your home to be more energy efficient and saves you money on your electric and oil heating bills.
Ease Of Use – They are really easy to open because they have single-lever hatches installed, which allows them to be opened and closed with the minimum of effort. Some models can be further enhanced by fitting automatic openers for even easier use. Casement windows open out, so that means they are able to catch the air better and fill your room up with much needed fresh air. Other windows are closed from the top, where casement windows are able to be opened from the top down and so always keep your room much cooler.
Additional Security – Casement windows in Stirling, have great security features like internal glazing, which helps in keeping burglars out of your home, which makes you and your family feel more secure and the locking systems are highly effective. You can also add other features like specific hinges, to further enhance your home security. The casement windows also allow the homeowner to have much better views due to the window's very slim sightlines, and because of the strength of the frames, they can hold bigger panes of glass for increased vision.
Easy Maintenance – Casement frames allow you to put nearly all glass types in them and you can also add double or triple window glazing to make sure that your home is more efficient regarding keeping warm air in and cold air out. The extra glazing also acts as a great sound barrier to keep street noise to a minimum. Taking care of your casement windows has never been easier as all you have to do is give them a quick wipe if they are dusty or a little dirty. These windows are expected to last you thirty years or more, so it is a very wise investment for your home.
Casement windows have been popular for a long time now,and after reading this article you should at least know why. Look into installing casement windows in your home, you won't be disappointed.