If you're great with your hands and you love fixing the odd job around the house, chances are you could make a living out of it. So how do you go about starting a business as a handyman or builder?
First Things First
Best to get the boring stuff out of the way, so first things first you need to let the taxman know you're going to become self-employed. There's plenty of information on how to get started and how to file your tax return on HMRC's website, so make sure you get familiar with this before you start. You'll also need to set up some insurance to make sure you're covered in case of an accident or dispute. There is plenty of advice online on which providers give the best service for the best price, along with advice on how to ensure you're being compliant with legal obligations for health and safety. Finally, you'll need to set up a business bank account so that you can keep your finances clear and in check. It's a good idea to hire a tax advisor who can give you legal advice on how best to manage your income and prepare your tax return.
Getting the Right Equipment
Before taking on a job, you will need to at least have the fundamental equipment. Whilst you shouldn't let a lack of kit hold you back from getting started, you will certainly need some basic hand tools and power tools from the beginning. Depending on the type of work you plan to take on, you will probably also require some form of builder's work clothes,and depending on how much equipment you have and where you plan to travel you may also need to think about getting a vehicle. You can always grow your supplies as your business develops, but to begin with it's a good idea to ensure you have the essentials.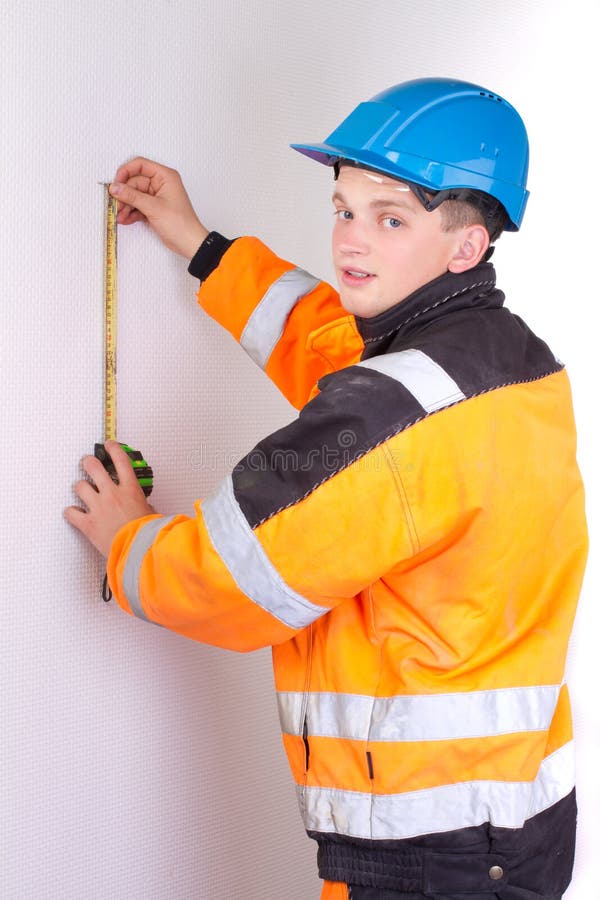 Now for the Fun Part
Once you're all set up, you can get started on the fun stuff. You may already have a business name and logo in mind, or you may need to come up with one – get creative! Once you've decided on this, it's time to get some clients on board. You may already know people who you can reach out to, or you may need to do some self-advertising. To get attention in your immediate area, putting an advert in the local shop or newspaper is a good way to start. Why not create a Facebook page for your business, or advertise on one of the many freelancer apps or service selling webpages available. A website and online advertising can be a great way to grow your business, and there are plenty of freelancers to be found online who will build a basic website for relatively little money.
Starting a business can seem like a daunting mission to embark on, but it needn't be. If you possess the valuable skills that require little more than your own two hands and a few basic tools, then you're already off to a great start. The set up costs will be low, and you can grow and expand your business exponentially once you're off the ground. So what are you waiting for? Stop dreaming and start your business today!